Meet the Team at Heinen Chiropractic, S.C.
Wendee Hauch, CT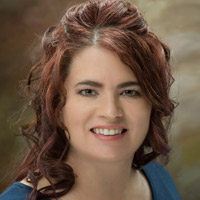 Wendee joined the team at Heinen Chiropractic, S.C. in October 2006. She is our office manager and insurance specialist. She knows every aspect of insurance billing, and does well to get your claims paid. She can answer any question you have regarding your insurance, and how they will pay.
She has extensive training in medical claims preparation and processing, transcription, coding, and documentation. She is Medicare, Medicaid, Anthem, Chiro Code, and Gateway certified. She also holds the AMC-CA certificate and is a member of the American Chiropractic Associaton. She has a Medical Secretary Associate degree from Lakeshore Technical College, and currently serves on the LTC Medical Advisory Board.
Many times, other area chiropractic offices will call Wendee regarding their patient insurance questions. Not only can Wendee handle all of your insurance and billing needs, but she also holds a Chiropractic Technician license and is fully certified to apply all of the therapies in our office. She has been a great asset to our office, and the chiropractic profession.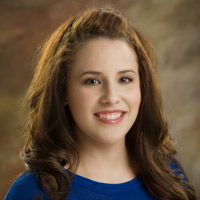 Amber Granacker, CT, CRT
Amber joined our team in 2015. She has a Chiropractic Technician license and a Chiropractic Radiological Technician license. Amber has a nursing background through Viterbo University and UW LaCrosse. She assists patients with electric muscle stimulation, ultrasound, traction, light therapy, therapeutic exercise, x-rays and custom foot orthotics in our office. Amber's passion for natural healing makes her an asset to our team.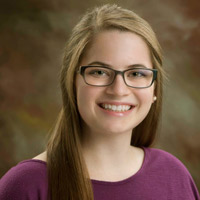 Allison Lutzke, CA
Allison joined our team in 2015. She works as our Chiropractic Assistant and has business and management training through Lakeshore Technical College. Allison primarily works on marketing, promotions, medical records requests, and patient communication. You will always find a contagious smile on her face.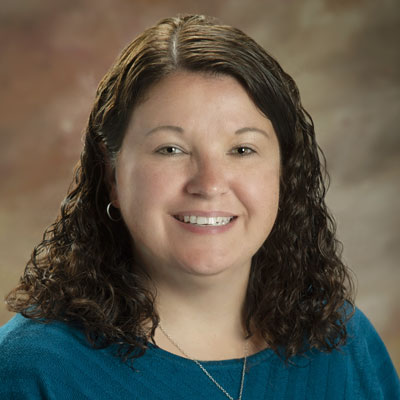 Stefani Leverenz, CA
Stefani joined our team in 2020. She works as a Chiropractic Assistant and brings a great sense of organization and attention to detail. Stefani works at our check-out desk and helps patients with scheduling, Standard Process prescriptions, payment plans, and care plan explanations. Stefani welcomes patients with a bright smile and enthusiasm for assisting them through their health and wellness journey.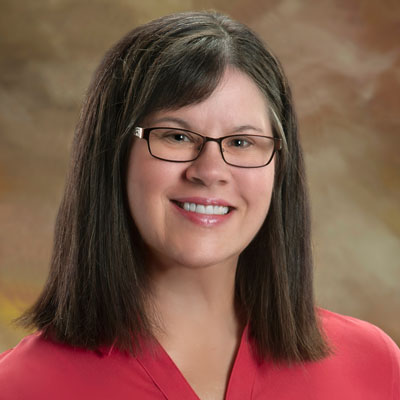 Beth Rommel, CA
Beth joined our team in 2020. She works as a Chiropractic Assistant and comes to us with wonderful patient service experience. Beth works at our check-in desk and assists patients with paperwork, schedules appointments, maintains electronic health records, and organizes our supplement line, Standard Process. Beth is eager to help patients who need extra assistance. Her patience and kind nature make every patient feel very special and welcome in our office.

---
Meet the Team | (920) 451-9960