About Heinen Chiropractic, S.C.
Chiropractic Care for Sheboygan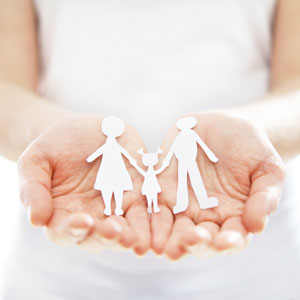 We've been delivering top quality chiropractic care to the Sheboygan area for years. We established Heinen Chiropractic, S.C. on June 26, 2000. We've expanded our space over the years to offer more treatment options and expand our services for you!
Our Chiropractic Vision
We would love to see a community where everyone sees a chiropractor regularly to maintain their personal health through chiropractic care… a community where, when someone gets sick, they first think of the chiropractor.
We have designed our practice as a wellness practice. We are concerned with people's overall health. Many of our current patients are wellness patients, although most start out as pain patients. During their initial treatment plan, we seek to educate about the health benefits of chiropractic care and most stay as wellness patients. Either way, we help you reach your personal health goals.
MEET DR. HEINEN

Getting Chiropractic and Wellness Results
Many new patients initially start out with back pain, neck pain, or headaches; but upon receiving care, they realize the wide array of health benefits achieved through chiropractic care. See, we are impacting the entire body, through adjusting the spine, helping you achieve optimal health. This is how we can get such great results which such a large variety of conditions, from heartburn, to asthma, to ear infections… just to name a few.
Results are what we are interested in, and results are what we achieve!
Sound interesting? Contact Heinen Chiropractic, S.C. today to make an appointment.
---
About Heinen Chiropractic, S.C. | (920) 451-9960