Natural Headache & Migraine Pain Relief In Sheboygan
Welcome To Heinen Chiropractic, S.C.
You never know when it's going to strike. The throbbing head feels as though it's splitting in half and you're nauseous, maybe even vomiting. The only place you want to be is in a darkened room with no sound. You have a migraine and you just want the pain to go away and never come back. At Heinen Chiropractic, S.C., we can help!
You can live a life without headache or migraine pain.
We believe extraordinary sciatica care should be accessible to everyone and we are proud to offer our $87 New Patient Special that includes your initial consultation, exam and X-rays. We offer same day appointments and accept all insurance as well as medicare.
Start living a life without headaches or migraines today –
Call (920) 451-9960 or book an appointment online now!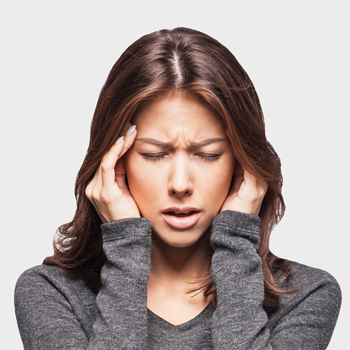 ---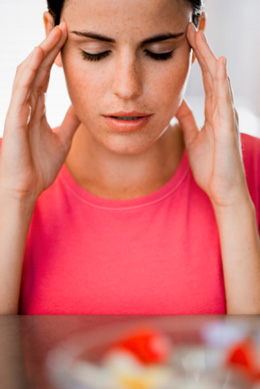 Same-Day Personalized Headache & Migraine Treatment
Having been in private practice for over a decade, Dr. Ken Heinen has successfully treated thousands of patients in the Sheboygan area without the use of drugs or surgery. In fact, we have become the largest single doctor clinic in Sheboygan County by having great clinical success with the most difficult cases.
If you have been to other doctors and haven't had success or been told that drugs are the only option, it's time for you to give us a call.
Take advantage of our $87 New Patient Special –
Call (920) 451-9960 or book an appointment online now!
---
Don't let headaches or migraines keep you from life.
Cal (920) 451-9960 now!
---
Expert Headache & Migraine Chiropractor Serving Sheboygan And Surrounding Areas