Natural Neuropathy Treatment In Sheboygan
Are You In Pain? We Can Help!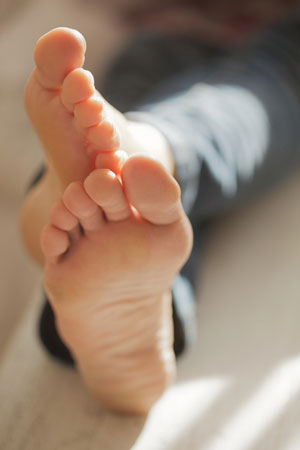 Peripheral neuropathy is characterized by impaired nerve endings in the feet, lower legs and hands. This condition has devastating effects, causing:
Intense burning pain, particularly at night
Numbness
Sensitivity to touch
Weakness
Tingling
Pins & needles feeling
Shock pains
Balance problems
Sleep deprivation
These symptoms can last for days, weeks or years, and may be acute or chronic. Neuropathy can affect your sense of space, balance and coordination. It can also disrupt your sleep and seriously damage both your emotional well-being and quality of life.
Peripheral neuropathy can be a debilitating and distressing diagnosis, but we can help.
We believe natural neuropathy relief should be accessible to everyone and we are proud to offer our $125 New Patient Special that includes your initial consultation, exam and X-rays.
You don't have to live with neuropathy pain –
Call (920) 451-9960 or book online now!
---
Get Neuropathy Relief Today!
Having been in private practice for over a decade, Dr. Ken Heinen has successfully treated thousands of patients in the Sheboygan area without the use of drugs or surgery. In fact, we have become the largest single doctor clinic in Sheboygan County by having great clinical success with the most difficult cases.
If you have been to other doctors and haven't had success or been told that drugs or surgery is the only option, it's time for you to give us a call.
Take advantage of our $125 New Patient Special –
Call (920) 451-9960 or book an appointment online now!
---
Non-Invasive Neuropathy Treatment In Sheboygan
Call (920) 451-9960 now!
---
Expert Neuropathy Therapy in Sheboygan